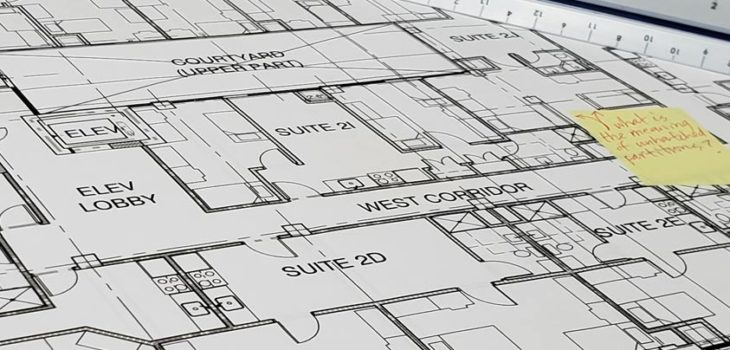 Check availability of 1 and 2 bedroom apartments
Large roomy floor plans are what makes Smartland® Body Block Apartments stand heads above other local rentals! Relax in your communal living and dining area or enjoy the fresh air, our living community is friendly, comfortable and maintenance-free. Relish the multitude of amenities in your apartment such as our extensive modern kitchens, huge closet spaces, and our convenient pet park. 
Security and convenience is a priority in our building including laundry amenities, and controlled building access monitored with 24 hour surveillance. You are mere minutes from downtown and close by to the RTA bus line. At Smartland® Body Block Arcade Apartments, we can accommodate any rental need with apartments ranging from 500 to 1300 square feet. Join us today and begin your new lifestyle.
---
1 Bedroom Units Start at $799.00
2 Bedroom Units Start at $999.00
For demonstrative purposes only, the listed floor plan footage, layout and measurements shown are solely a rough approximation. Individual homes will have variable floor plans and should be considered to allow you to take into account space requirement suitability. Without notice, expenses for rent, deposits, availability and specials can be subject to change. Fluctuations for the rates for rent and deposits may also vary depending on the lease terms, location, credit and rental history, income and deposits and other requirements. The guidelines for occupancy will be applicable. All information on this page is a rough template only and is not a binding agreement.