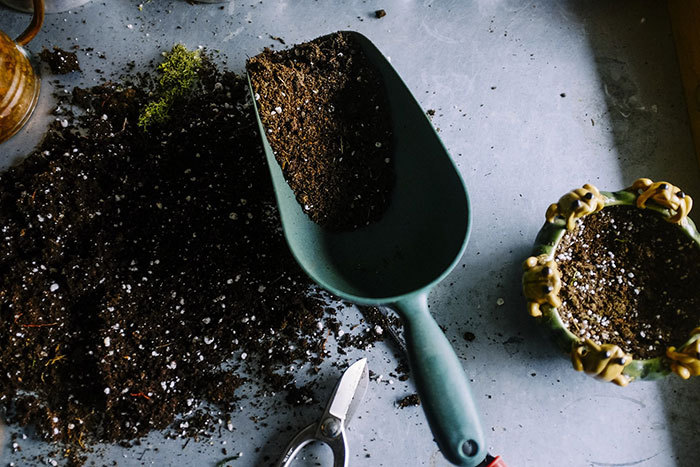 Calling all gardeners and green thumbs! Starting in Spring, you can have your very own plot in the brand new community urban garden. The Body Block Arcade Apartment Garden will start in the yard after winter is over. Get your plots ahead of time so you can start as soon as the weather breaks to have a variety of beautiful plants in time for summer and fall.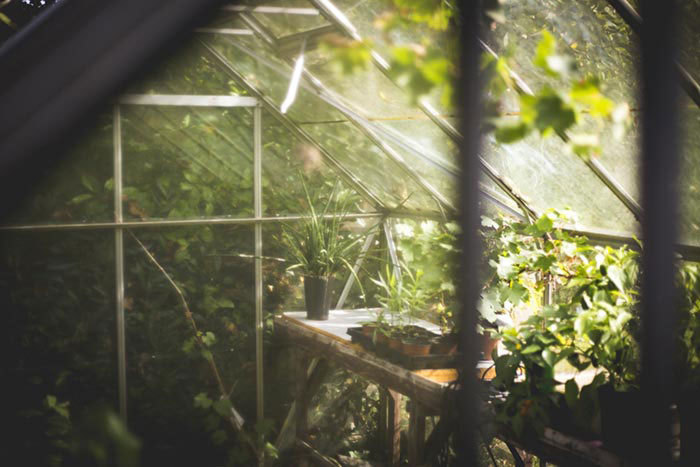 This amenity will be great for both experienced gardeners and growers as well as those who want to start. It's a great reason to get outdoors and even get social with your neighbors. We want to provide a fun and healthy experience while also growing a sense of community.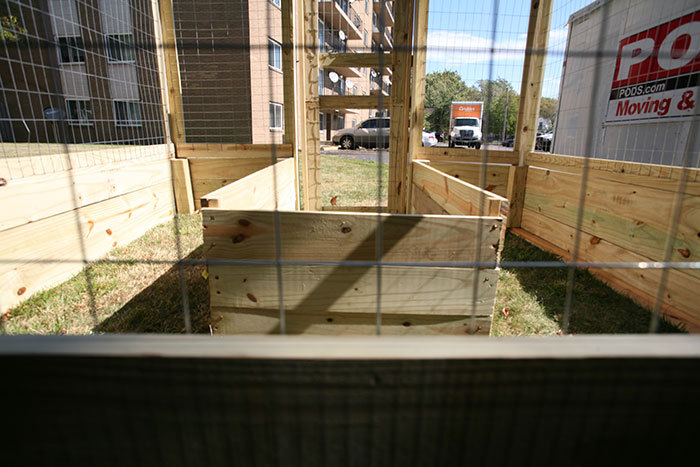 If your apartment or windows are just too much of a small space for your gardening desires, or if you've always wanted to start gardening this is for you. You'll no longer be restricted to potted plants or hanging baskets anymore. There will be space to grow anything from vegetables and herbs to flowering plants. Garden space will be available by request and by plot. Register yours now and enjoy the fruits of your labor!