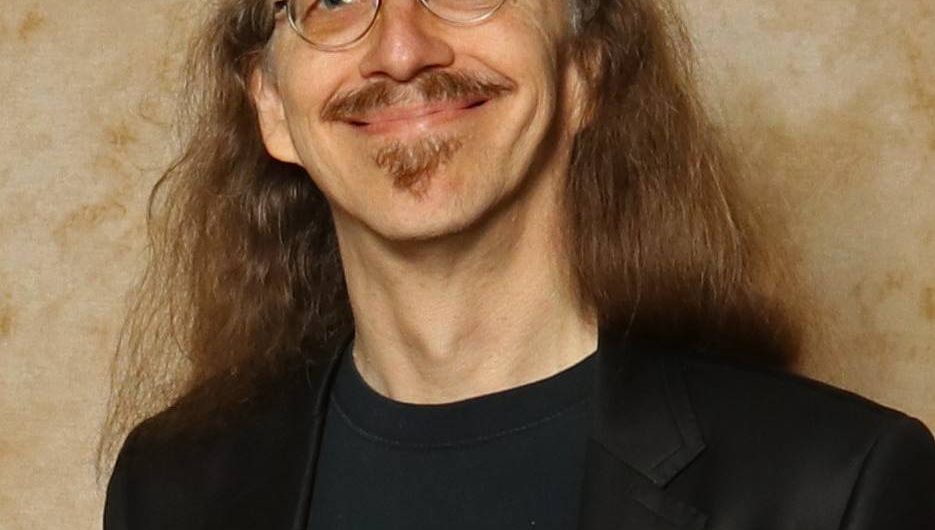 Richard Kaczynski: Two Talks at Black Sun Lodge
Details
Date: September 17, 2022
Time: 06:00 pm
Venue
Richard Kaczynski: Two Talks at Black Sun Lodge
11934 Lorain Ave
Cleveland, Ohio, United States
????: Richard Kaczynski, Ph.D. will present the following talks at Black Sun Lodge:
The Method of Science, the Aim of Religion: The Scientific Method and How To Apply It to Magical Practice
"A common assertion in ritual magick is that magicians apply the scientific method to spiritual practice, following rigorous rules in their rituals and keeping detailed records of their activities. However, few teachers actually discuss the scientific method. This talk will describe how to apply research methodology to magick, and how to become a critical evaluator of your own magical work. How do you prove causality? What are possible alternative explanations? How to improve your approach? What does Occam's razor have to do with this? Dr. K has taught graduate level courses in research design and statistics since 1988."
Scruing the Inscrutable: Adventures in Gnostic Mass Symbolism
"How does the symbolism of the Gnostic Mass compare to terms and images used in tantric worship and yogini cults? How does Ananda Coomaraswamy's study of "affronted guardians" of the Sun Door apply to the Gnostic Mass? What was Crowley's favorite part of the Missale Romanum (the Roman Catholic missal), and what practical lessons does it have for us not only as EGC clergy but as Thelemic magicians in general? These questions and more will be examined in this lecture, presenting highlights from Dr. Kaczynski's four-hour seminar "Effing the Ineffable" which has been presented around the world to rave reviews."
????: Saturday - 17 September 2022 @ 2:00pm
Registration Deadline: 15 September 2022 @ 11:59pm
???: There is a $20 attendance fee to help defray expenses for bringing the guest speaker to Black Sun Lodge.
------------------------------------
*??????? ???????? ????????????*
U.S. Grand Lodge (U.S.G.L.) COVID-19 safety updates are available at: 
https://admin.oto-usa.org/covid19
 and updates will be summarized on the registration form. This information may be updated as the event draws closer.