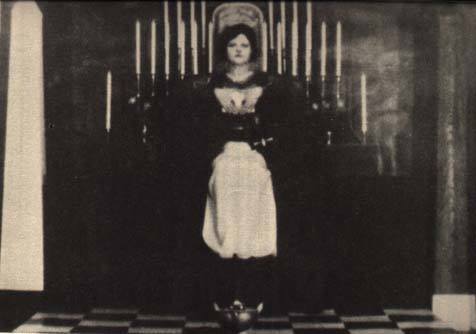 Public Gnostic Mass (Fully Vaccinated Persons Protocol)
Details
Date: September 18, 2022
Time: 01:00 pm
Venue
Public Gnostic Mass (Fully Vaccinated Persons Protocol)
11934 Lorain Ave
Cleveland, Ohio, United States
Come celebrate Light, Life, Love and Liberty! Black Sun Lodge will be celebrating The Gnostic Mass (Liber XV). Door will be unlocked at 12:30pm. Attendees must arrive by 1:00pm to clear the special protocol requirements below for entry to the Lodge space. The ritual will begin promptly at 1:15pm.
This event is free and open to the public.
SPECIAL PROTOCOL REQUIREMENTS:
2. You must be Fully Vaccinated - A Lodge Officer will ask to see your vaccination card in order to verify your Fully Vaccinated status before permitting entry into the Lodge space. Booster is recommended, but not required. According to the U.S. Centers for Disease Control & Prevention (CDC), a person is Fully Vaccinated two weeks after their second dose in a 2-dose series, such as the Pfizer and Moderna vaccines, or two weeks after a single-dose vaccine, such as Johnson & Johnson's Janssen vaccine.
• Masks are not required, unless state/local restrictions say otherwise, but are encouraged as desired.
• All state/local restrictions must be followed.